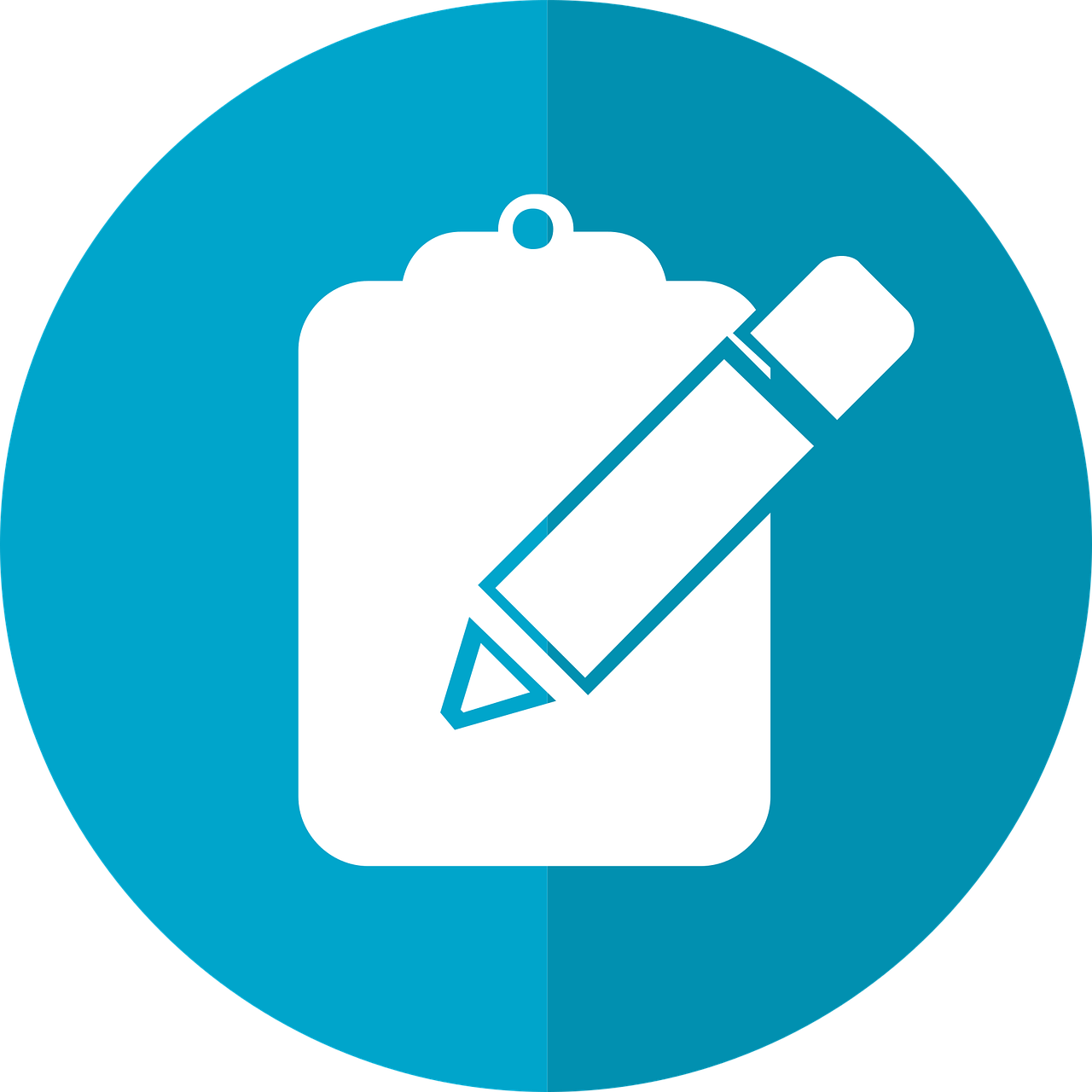 Documentation

API documentation is available at http://omnicrobe.migale.inrae.fr/api-doc using the OpenAPI Specification and Swagger.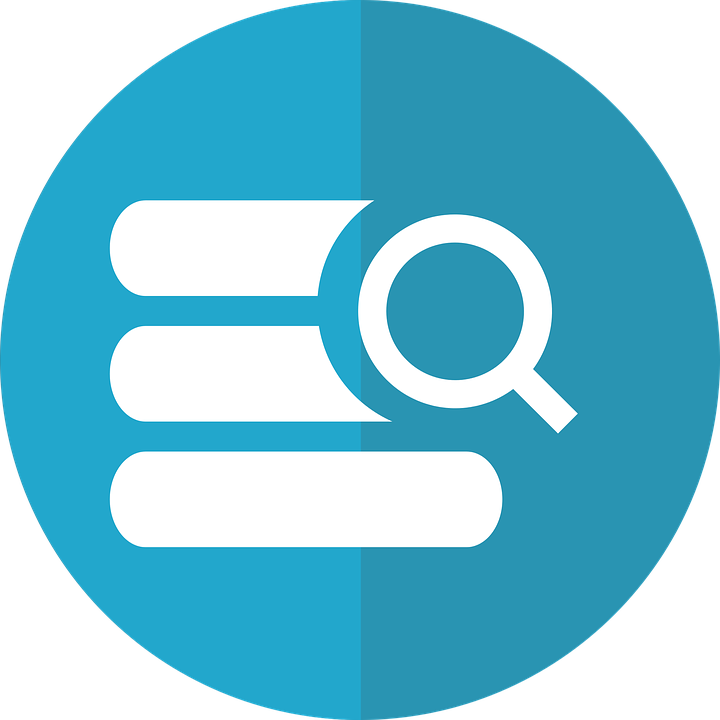 Download a large, custom set of records

If you want to download a large, custom set of records, you can use this computer program.
Citing Omnicrobe
---
The Omnicrobe database and the associated data are free of use, available under the CC-BY license. If you share or adapt it, you must give appropriate credit i.e. provide a link to the license, indicate if changes were made and cite the paper:

Dérozier S, Bossy R, Deléger L, Ba M, Chaix E, et al. (2023) Omnicrobe, an open-access database of microbial habitats and phenotypes using a comprehensive text mining and data fusion approach. PLOS ONE 18(1): e0272473. https://doi.org/10.1371/journal.pone.0272473.